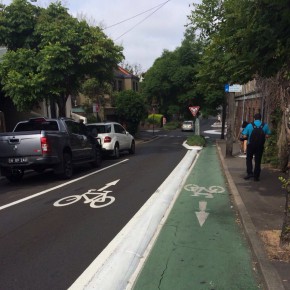 Während wir hier in der Kälte hocken, treibt sich @MissKässrin in Australien rum und genießt das Leben. Damit wir auch etwas davon haben, schickt sie ab und zu ein paar Fotos. Ist natürlich nicht so einfach, aus der Ferne viel dazu zu schreiben. Aber die Fotos sind zum Teil durchaus interessant. Die grüne Farbe für...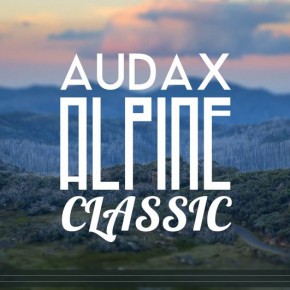 Starting in the town of Bright 2,200 cyclists tackled several different courses of up to 250km which included ascents of Mount Buffalo, Mount Hotham, Falls Creek and Tawonga Gap.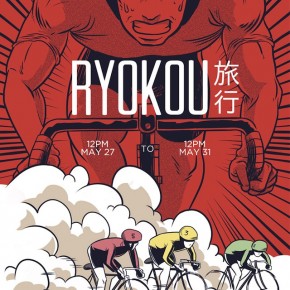 Ich hatte im alten Blog bereits im Februar über die geplante Online-Dokumentation Ryokou/Journey berichtet. In fünf Episoden wird über den australischen Radsportler Shane Perkins berichtet, wie er vom Wunderkind zum Außenseiter und später zum Bronzegewinner bei den Olympischen Spielen wird. Er zieht mit seiner Familie nach Japan und hält sich mit Preisgeldern von Keirin-Wettkämpfen über...