Keine Lust auf eine Klingel am Fahrrad? Oder da Gefühl, dass sie nichts bringt, bzw. keiner mehr drauf hört? Dann hat Bookman vielleicht das richtige für euch: die Bike Whistle. Sie soll Radfahrerinnen und Radfahrer mehr Aufmerksamkeit im Straßenverkehr bringen.
Use the Bookman Bike Whistle to alert others to your presence. Blow softly for a gentle alert or hard for a piercing and far carrying warning.
Ich weiß nicht recht. Ist das wirklich was fürs Radfahren? Ich würde mir ein bisschen komisch vorkommen, wenn ich andere VerkehrsteilnehmerInnen anpfeifen würde. Hat was von Verkehrspolizist…
Wer es trotzdem mal versuchen will, kann sich hier seine Bike Whistle in schwarz, rot oder weiß bestellen. Laut ist sie auf jeden Fall!!!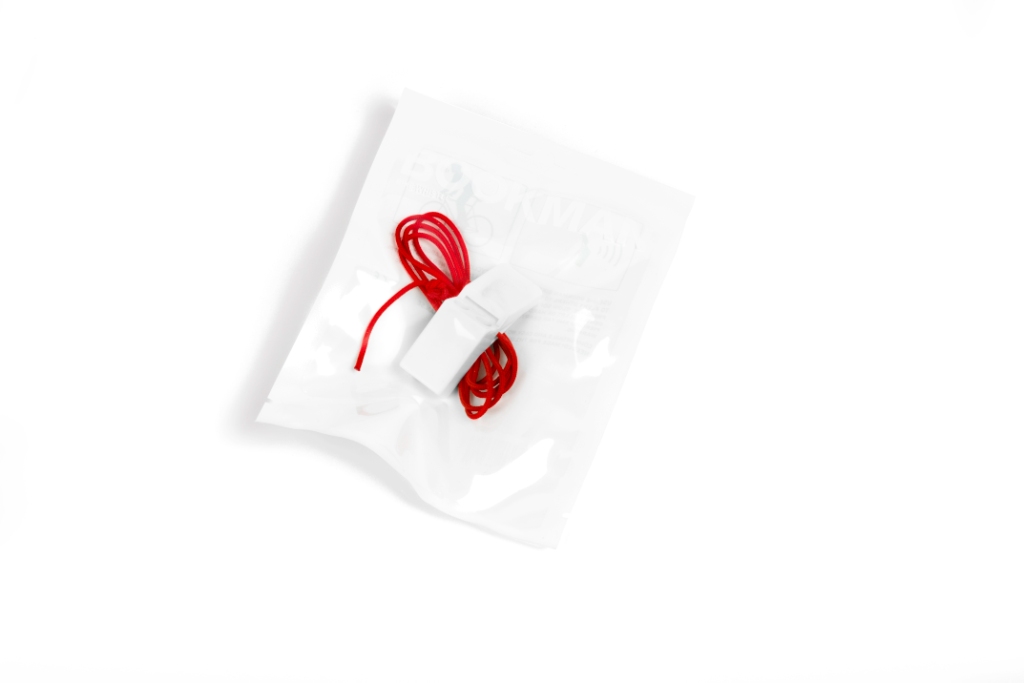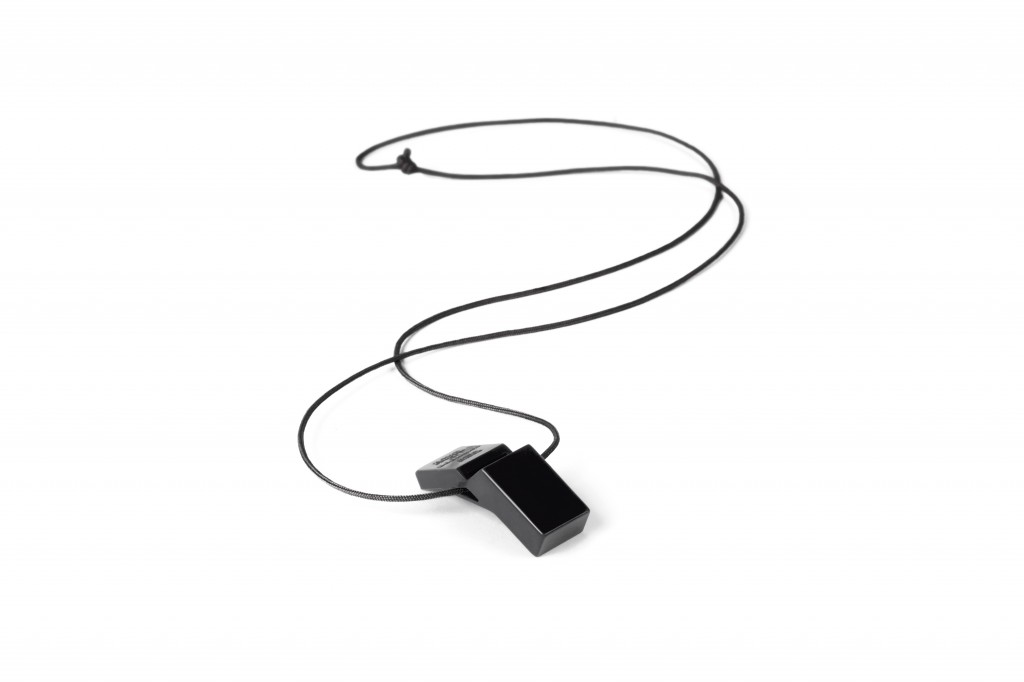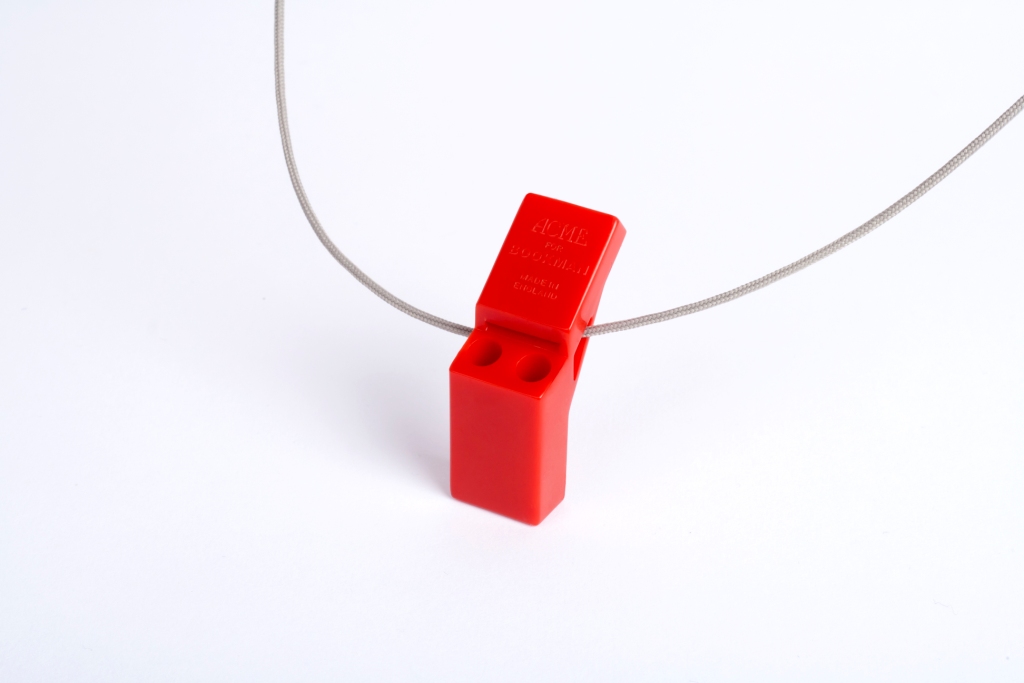 Bilder: Bookman