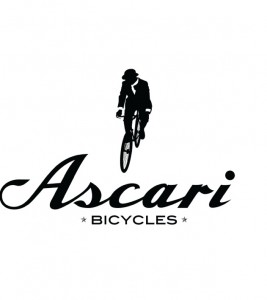 Mal wieder was für's Auge – Ascari Handmade Bicycles. Designer Helio Ascari (New York) und Rahmenbauer Gary Mathis (Portland) orientieren sich bei ihren Fahrrädern an der Ästhetik der 1920er und 30er Jahre. Technisch sind die Bikes aber auf dem neusten Stand. Darüber hinaus ist viel Leder im Spiel, was für eine großartig Optik sorgt und wohl auf die eigentliche Berufung Ascaris zurückgeht, Modedesigner.
Looking back to move forward — Helio Ascari
Seit 2011 gibt es das Duo. Und laut eigener Auskunft bauen sie the finest bicycles on the planet. Große Worte! Aber wie man den Bildern entnehmen kann, könnte das eventuell nicht so falsch sein.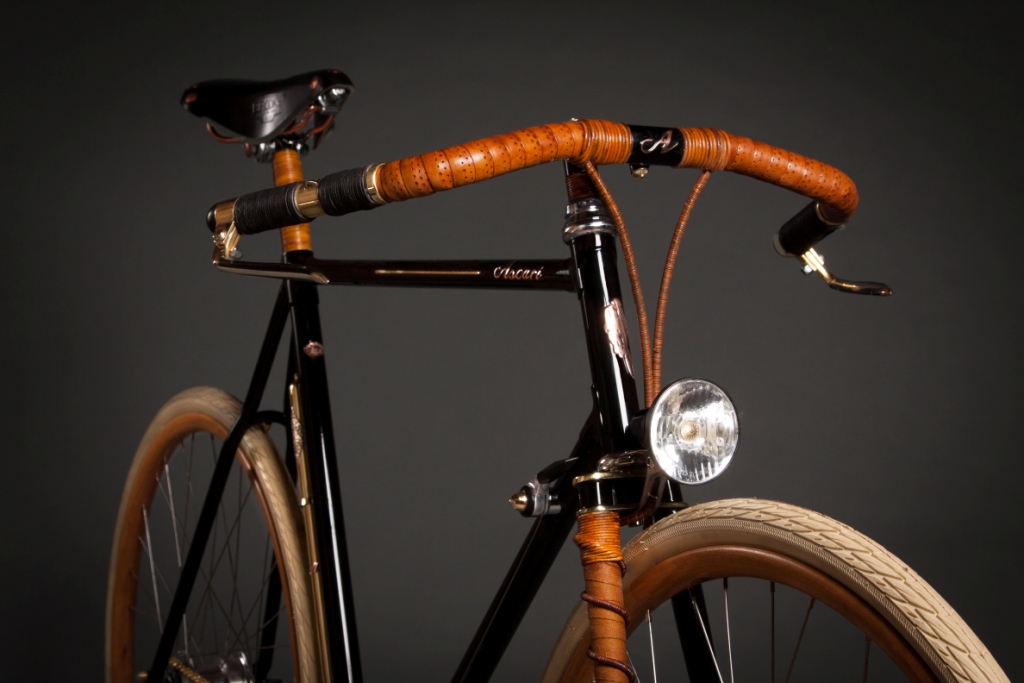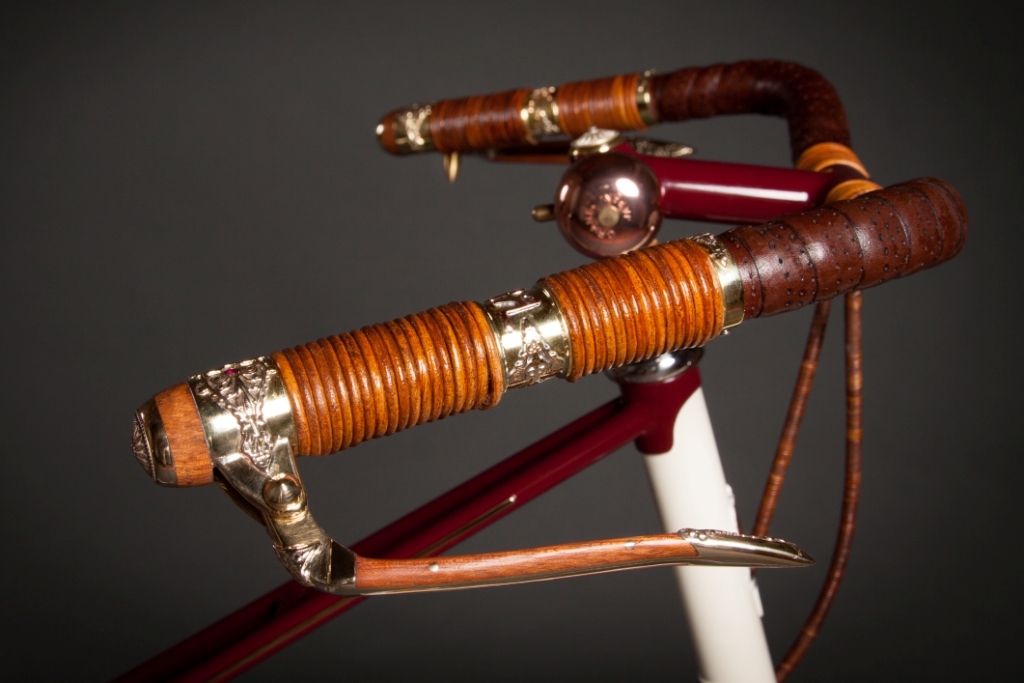 Fotos: Ascari Bicycles